Latest message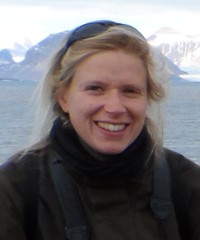 Margje de Jong -&nbspWe were back before dinner. Christophe and Catharina sampled their last lake and we had a really nice hike. We saw still puffins and fulmars in the cliff. Also some pretty ptarmigan on the way back.
posted 17-08-2020 at 18:17
more entries in the log






For 2021, the information about the people staying in the station is not available yet.






klik op een portret voor meer informatie